House for living and hosting for a website! When you are looking for a house to live, you always look for the best, not the most affordable and complete your needs. Similarly, if you are making a marketplace website with WordPress then you might need good hosting which is more affordable with all the necessary facilities.
If you google with "Best Hosting" then you might bet this result –
There might be a lot of hosting providers but you need to choose one which is better for you and you won't regret later. In that sense, Cloudways will definitely catch your attention if you are making a Multivendor Marketplace with Dokan plugin along with WooCommerce. Because as a marketplace owner, you need the most polished, affordable ride to start your journey and Cloudways is one of the perfect hosting providers for you.
Why better hosting for Dokan?
Dokan is a multivendor plugin. Where you can have huge numbers of products and vendors. Without any research, you can realize that your server needs to be strong enough with a decent memory limit to store all products and vendor's data.
The second important point is "Backup". Dokan and WooCommerce get released frequently and it can have many bug fixes. Without taking a backup it is too dangerous to update the plugin like Dokan or WooCommerce. A wrong step can destroy your all orders/products. Now, for a general user, it is really difficult to take backup and restore because old school cPanel has a very difficult system to manage/restore backup.
So, as a smart marketplace owner, you need a Smart HOSTING to do one-click backup and restore.
When you are a non-technical user but need to operate your own website, customer support is one of the most important parts for you. While taking a backup or changing anything from the server can be difficult to understand. You might not have much time to wait 2-3 days to get a reply via e-mail. You will be looking for instant action.
Why cloudways for Dokan users?
Cloudways hosting has the easiest control panel and has the best support team that can help you instantly. Here are the key points to choose cloudways:
Choose From 5 Cloud Hosting Services
Insanely Fast Servers
Easy To Use Control Panel
24/7 Support & Live Chat
Free SSL Certificates
One-Click Staging For WordPress
Free WordPress Caching Plugin
Pricing of Cloudways
There are multiple pricing plans for Cloudways depending on your needs. Cloudways has several plans based on its five different partners—DigitalOcean, Linode, Vultr, AWS, and Google Cloud. Here are the plans: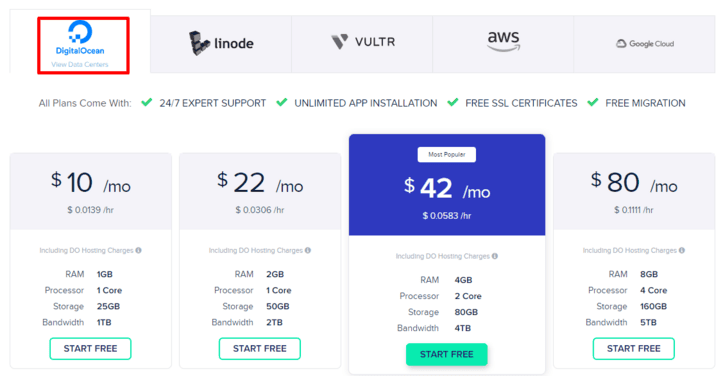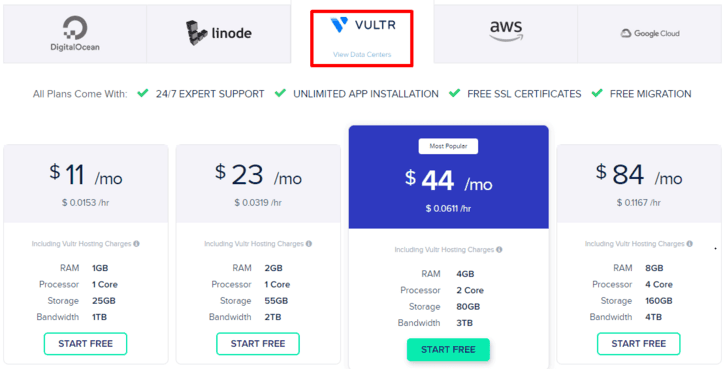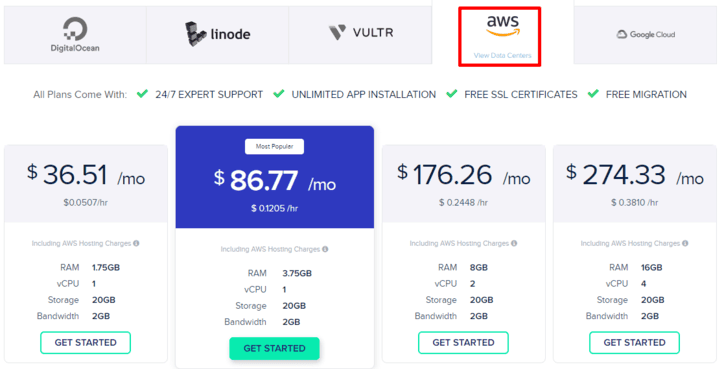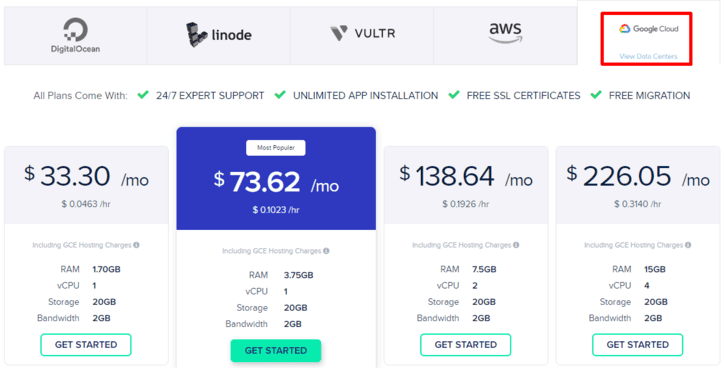 As you will run a Multivendor Marketplace and as a starter, I will suggest going with the "Google Cloud" plans. Also, you can use the AWS plans. Now, if you have a limited number of visitors and product then the Digital Ocean plan can be fine for you.
I will write more about the Cloudways features in next post 🙂